November 3, 2015
Our First Taco King has been Crowned!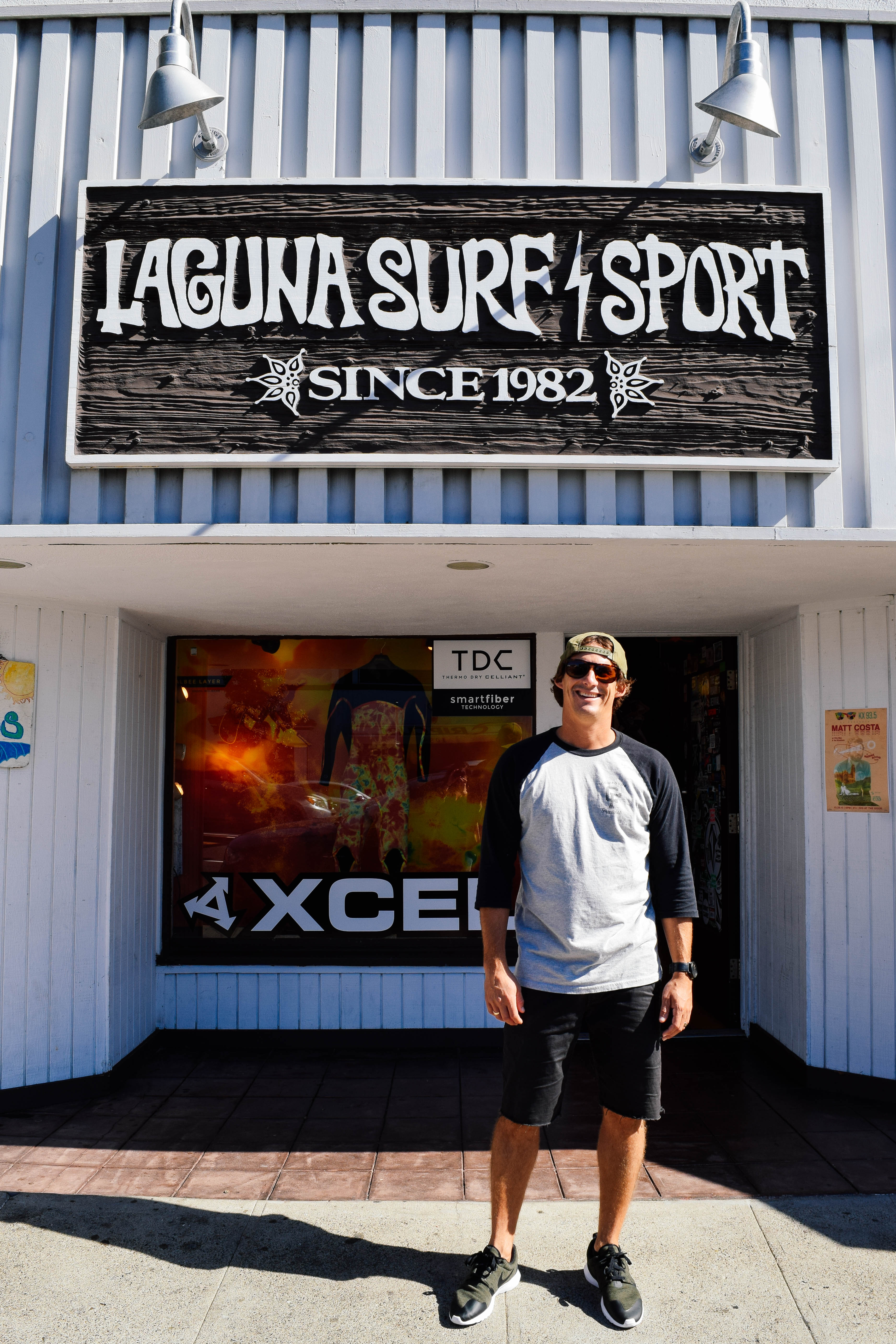 Born on Cinco de Mayo, Jason Watson is the quintessential Taco King and Rasta Taco® is proud to name him as our first!
Raised in Laguna Beach, Ca Jason is a part of the fabric that makes up Laguna's surfing community. As the manager of Laguna Surf & Sport for the past 20 years and the co-owner of one of Laguna's most successful new women's boutique's The Shop, Jason is definitely a spearhead in Laguna's retail space.
Not only has Watto (what his friends call him) helped cement Laguna Surf & Sport as one of the premier surf shops in Laguna, he has surfed for the likes of World Jungle, Billabong and Volcom and has helped run the Brooks Street Classic (oldest running surf contest in the world), as well as Laguna Surf & Sports annual Spring Surfabout for more than a decade. This guy loves surfing so much, his first paying job was to dig up and remove a tree stump from someone's yard just so he could go on a surf trip down to Costa Rica.
His dedication to surfing and the community of Laguna Beach runs deep, but isn't the only thing to note about him. Watto and his wife welcomed a baby girl into the world this past year and she has become his pride and joy. So not only is Jason a figure and role model in the community, he is a father with a heart of gold.
Here at Rasta Taco® we believe it's important to celebrate trailblazing and inspiring individuals in our local communities, so we will be naming a new Taco King each month. If you think you or someone you know has what it takes to be crowned the next Taco King, click here to email us!