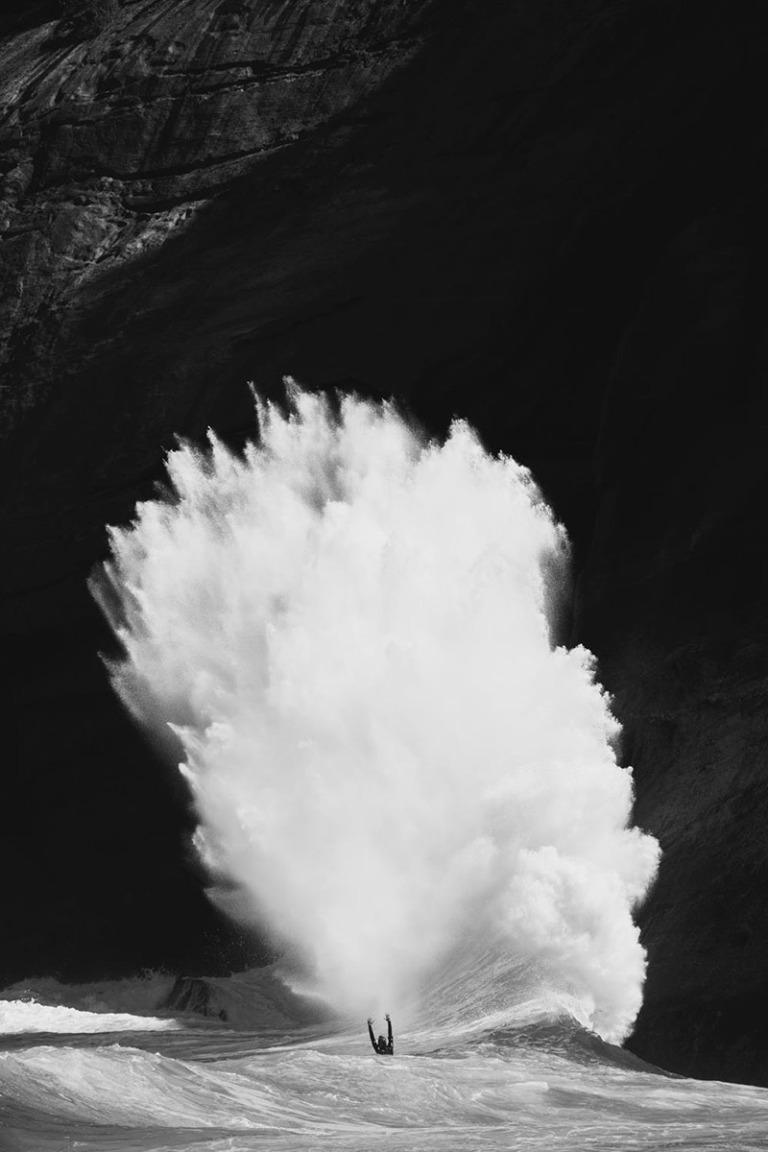 September 10, 2014
2014 Nikon Surf Photo Finalist
PHOTO TAKEN BY LUKE SHADBOLT.
If you head over to Club of the Waves, you'll find the finalist for the 2014 Nikon Surf Photo of the Year! Each and every photo is so rad. Luke Shadbolt was the winner this year with the awesome photo you see above.
Be sure to check them all out!